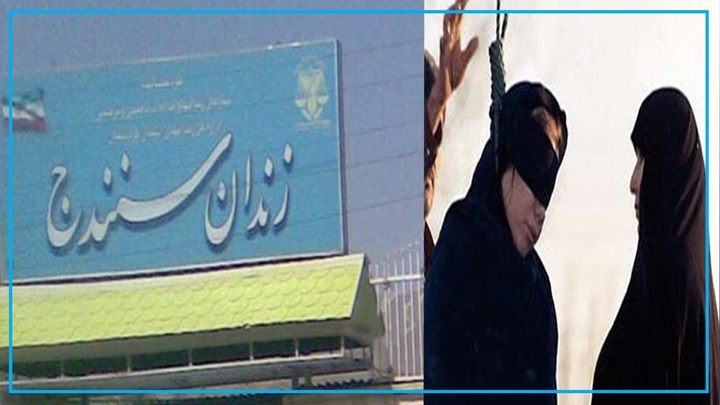 Hengaw : The death sentence of a woman from Qorveh district of Kurdistan province in Iranian Kurdistan , who was sentenced to death for premeditated murder in 2014, has been carried out in Sanandaj Central Prison.
According to a report received by Hengaw Human Rights Organization, on the morning of Sunday, December 27, 2020, the death sentence of a woman from Qorwa, identified as "Zeinab Khodamuradi" 42, was carried out in Sanandaj Central Prison.
By the end of October, she was transferred to solitary confinement to serve her sentence. Her husband's family had postponed her execution in exchange for 700 million tomans ($28000).
Zeinab Khodamuradi was arrested on Monday ,August 31, 2015 on charges of murdering her 12-day-old child, identified as "Mohammad Javad", and her 7-year-old step daughter, identified as "Hadith", and was later sentenced to death by the Iranian judiciary.
Hengaw sources stated that Zeinab Khodamuradi was neglected by her husband during her pregnancy at the hospital, and that he did not allow any of her relatives to visit her, which caused Zeinab to become very depressed and that she wasn't in a stable state of mind while committing crime .
Zeinab Khodamuradi had written on her leg before the murder of two young children: "I killed myself and my children because of Davood (her husband ), Sara (her sister-in-law) and my mother-in-law", but after murdering the children she did not end her life for unknown reasons.