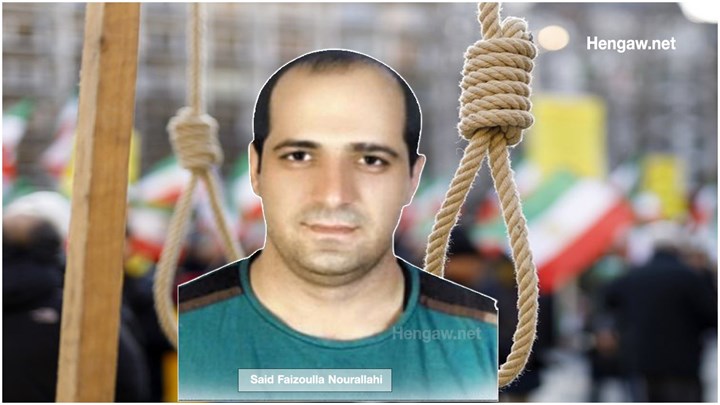 Hengaw: The death sentence of two citizens of Kermanshah who were sentenced to death for drug-related crimes was carried out with two other prisoners in Arak Central Prison.

According to a report received by Hengaw Human Rights Organization, on Sunday morning, March 27, 2022, the death sentence of four prisoners identified as Seyyed Feizollah Noorollahi from Kermanshah, Ahmad Nouri, a Kurdish citizen from Kermanshah and a resident of Karaj, Hamid Goodarzian and Mohammad Najari from Arak, was carried out in Arak Central Prison.

The four citizens were arrested on drug-related charges and sentenced to death by the judiciary.

While four days has passed of the execution of these four prisoners, the news of their execution has not been announced yet by internal or governmental sources.