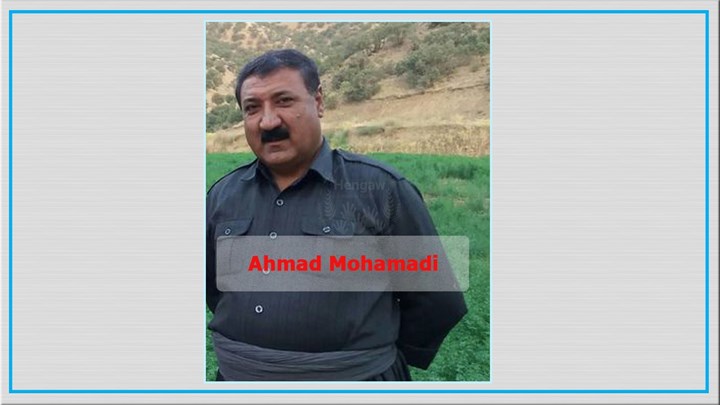 Hengaw : A kurdish citizen from Saqez district of Kurdistan province in Iranian Kurdistan has been detained after being summoned to Iranian Revolutionary Court of this city and then transferred to Sanandaj.
According to a report received by Hengaw Human Rights Organization, on Monday, November 23, 2020, Ahmad Mohammadi, a 51-year-old kurdish citizen from Saqqez, was interrogated for an hour after being summoned to the Iranian Revolutionary Court of this city and then detained .
According to an informed source, Ahmad Mohammadi is from the village of Vazman in Sershiw region of Saqqez and has been detained on charges collaborating with the Kurdistan Democratic Party (KDP).
The source further stated that this Kurdish citizen has been transferred to Sanandaj after his detention and there is no information about his fate.
It is worth mentioning that Ahmad Mohammadi used to work as a Kolbar on the borders of Hawraman and has appeared in a recently published documentary about Kolbars directed by Rahim Zabihi. He was also once wounded by gunfire while in Working as a Kolbar.