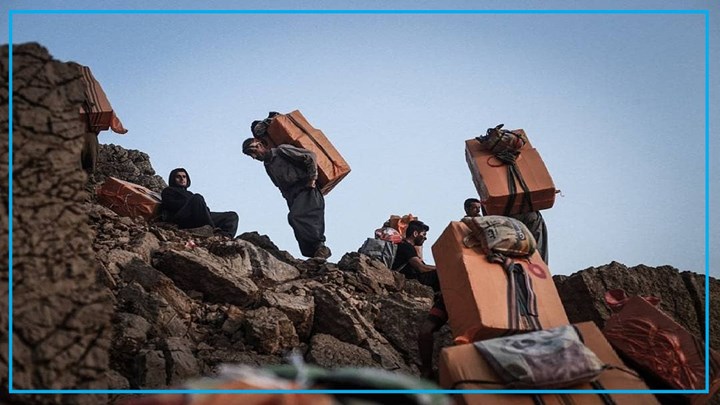 Hengaw: At least six Kolbars have been killed or wounded during Kolbari in the past few days on the borders of Hawraman, Oshnavieh and Chaldoran.

The 25-year-old Kolbar, who was also married, has been identified as "Aram Moloudi," whose corpse was found by local people.

On the other hand, on Friday May 15, the Iranian armed forces stationed at the "Tateh" col fired at a group of Kolbars and severely wounded two Kolbar.

So far, the identities of one of the two Kolbars, "Nowzad" from the village of "Bandul", have been confirmed to the Hengaw. The two Kolbars were taken to Paveh Medical Center for treatment.

On Wednesday, May 13, Iran's border forces opened fire on a group of Kolbars in the village of "Madlou" Chaldoran city, and severely wounded three Kolbars.

The identities of three Kolbars, Manaf Hassanzadeh, Behzad Ramezani and Reza Sarshiry, who were wounded by the Iranian Revolutionary Guards forces, have been confirmed to the Hengaw.