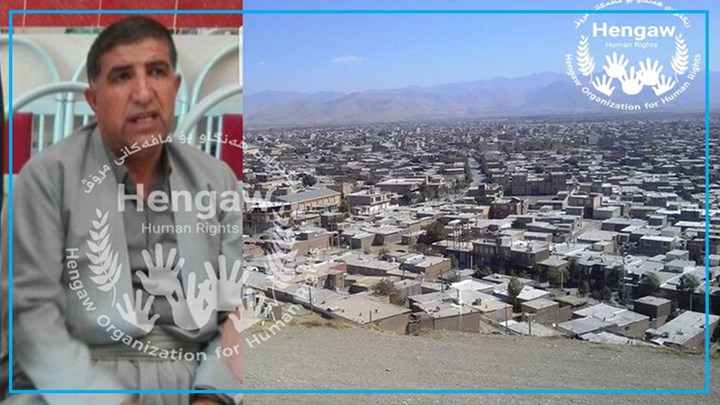 Hengaw: A citizen from Piranshahr who has been detained two years ago by Iranian security forces, has been sentenced to imprisonment by Iranian judicial system and has been transferred to Urmiyeh central prison.

According to the report received by Hengaw Organization for Human Rights, on Monday, March 30, 2020, a 55 years old prisoner named Rahim Hasan Mahali known as Hasan Mashkani has been transferred to unit 3 Urmiyeh prison after holding him for 14 days in unit of "Effort" in his prison.

He has introduced himself to the prison for passing his 4 years period of sentence.

Rahim Hasan Mahali was arrested by Piranshahr intelligence agency on Wednesday, April 18, 2018 and was contemporary released after 40 days in detention by 200 million Tomans as bail.

The mentioned citizen was sentenced to 4 years imprisonment by second branch of Urmiyeh revolutionary court presided by judge Shekhlu in charge of spying for Kurdistan Regional Government and the verdict has been confirmed by the first branch of province appeal court.