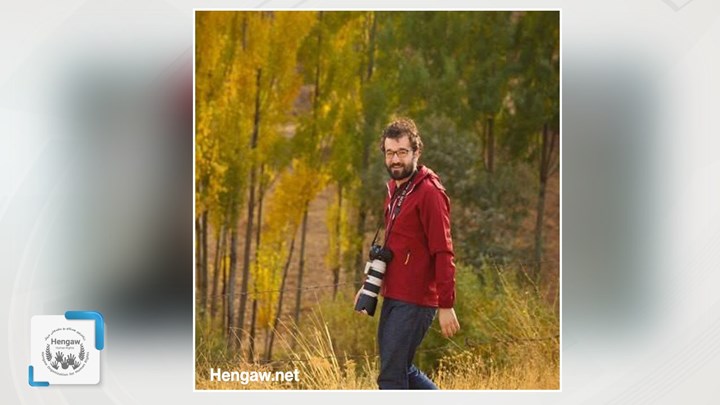 Hengaw: Armed forces of Taliban arrested on Tuesday a Kurdish photojournalist in Afghanistan.
Hengaw has learned that Ebrahim Alipour was in Afghanistan on an assignment to prepare a report when he was taken away by Taliban forces to an unknown location.
Alipour is a member of International Federation of Photographic Art (FIAP) and Middle East Image (MEI).
MEI has confirmed Alipour's arrest in an Instagram post.
A day after his arrest, the fate and whereabouts of the Kurdish photographer is not known.
Alipour previously was arrested on multiple occasions by the Iranian government over his works to highlight women's rights and plight of Kurdish Kolbars in the Iranian Kurdistan.
He is a well-known photographer who has held numerous exhibitions across the world, including in Slovenia, UK, and the Netherlands.