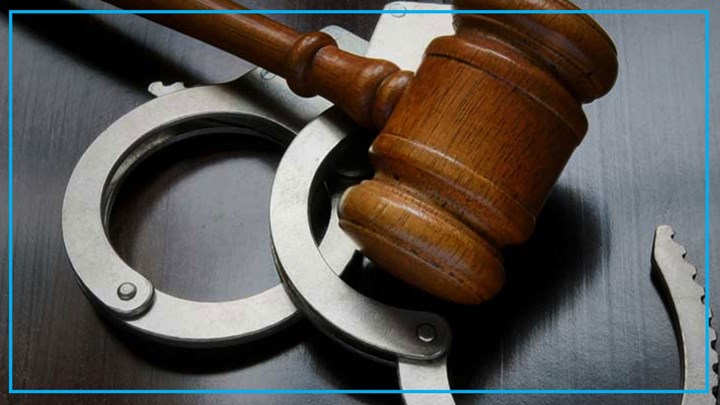 Hengaw : A Kurdish citizen of Sardasht district of West Azerbaijan( Urmia) province who was arrested by Iranian security forces in fall 2020 , was sentenced to imprisonment by the judiciary of the Islamic Republic of Iran.
According to a report received by Hengaw Human Rights Organization, a 29-year-old citizen from Sardasht, identified as "Amanj Karvanchi ", was sentenced by First Branch of the Iranian Islamic Revolutionary Court of Urmia to 13 years in prison on charges of "membership in Islamic-Salafi groups."
The trial of Amanj Caravanchi was held in on March 20, 2021, and this sentence was officially announced to him on Saturday, March 27, in Urmia Central Prison.
Amanj Karvanchi was arrested by the Iranian Intelligence Forbes in Sardasht on Tuesday, October 27, 2020, and transferred to the Intelligence Department's detention center in Urmia.
This Kurdish citizen was transferred to Urmia Central Prison after a month after the interrogation process was completed, and he has been held in this prison ever since.