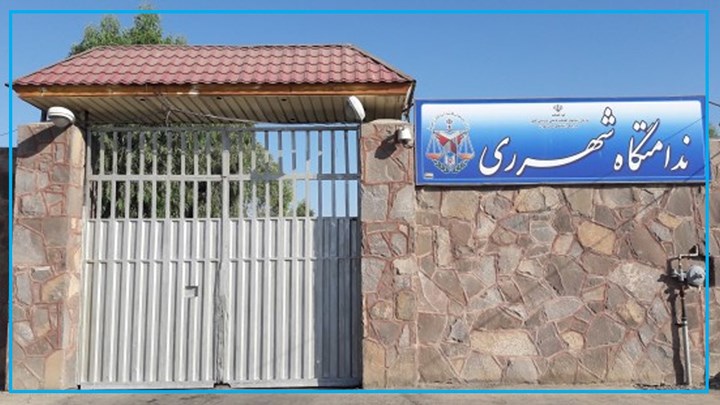 Hengaw: A woman from Khorasan Razavi, who was arrested last winter while returning from the Kurdistan Region was sentenced to five years in prison on charges of membership at the Kurdish opposition party.

According to the Hengaw reports, on Sunday, May 17, Branch 28 of the Revolutionary Court in Tehran was sentenced Sakineh Parvaneh, a political prisoner from Khorasan Razavi province, to five years in prison and was banned for membership in political groups and factions for two years.

The verdict has been issued on charges of "membership in anti-regime Kurdish parties groups called Komala" and "the Democrat and disrupting the country's security" The verdict twenty days after the notification can be appealed in the Tehran Court of Appeals.

Sakineh Parvaneh, 30, was arrested by Intelligence forces in Kurdistan province after her return from the Kurdistan Region and transferred to the Ward four Intelligence Detention Center in Evin Prison in Tehran.

Despite the completion of the interrogation process, she is still being held in Qarchak Prison in Varamin due to her inability to provide bail of 50 million Tomans.

Payam Darfshany, a solicitor of Sakineh Parvaneh, tweeted that "Sakineh Parvaneh had been gone to the Iranian consulate in Erbil, Iraq, surrendered to the consulate and requested to be transferred to Iran".