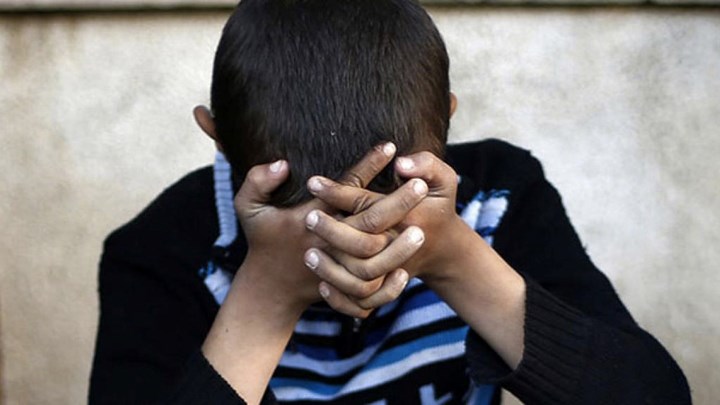 Hengaw: A teenage in Ilam because of financial problems ended his life.

According to report of Hengaw Organization for Human Rights, on September 22, a teenage in Malekshahi, Ilam, committed suicide and ended his life due to poverty and unfavorable economic conditions.

An informed source said, this teenage boy 12, was living in Malek Abad village of Malekshahi in Ilam.

This teenage, whose identity has not been known for Hengaw, has ended up hanging through his life.

According to Hengaw statistics Center, during the past six months,13 teenagers, under 15 years old, committed suicide in Kurdistan towns and ended their lives, of which 10 were girls.