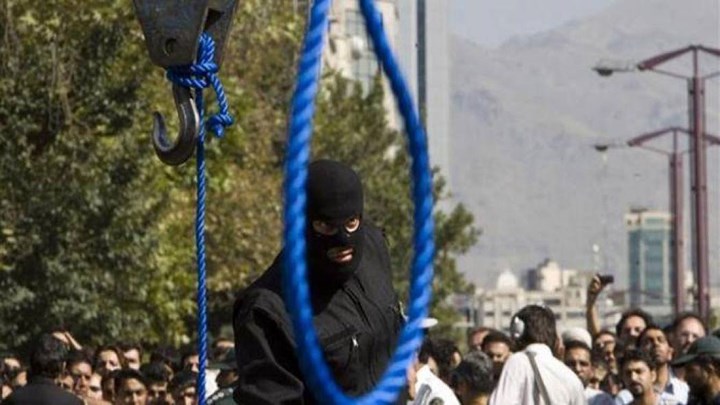 Hengaw : The Hengaw website, on the occasion of the International Day for the Fighting of the World with the Death Penalty (October 10th), publishes a statistical report on the execution of Kurdish citizens during the past year.

According to statistics, in the Hengaw statistics center between October 10, 2016 and October 10, 2017, the execution of 135 Kurdish citizens was executed in Iran's prisons.

Execution of death penalty in terms of provinces

According to the report, 62 Kurdish citizens were executed in Orumiyeh province, where 46% of the executed are the victims, as well as 25 citizens from Lorestan province equal to 18%, 16 citizens from Kermashan province (Kermanshah) equal 12%, 12 age residents Sena (Sanandaj) equaled 12%, 8 citizens from the province of Ilam equaled 6%, 7 Kurd citizens in the provinces of Khorasan Razavi and North Khorasan equaled 5% and a Kurd citizen from Qazvin province equaled 1%.


Executed charges

During the time passed, two of the executed prisoners are political and ideological. Also 96 citizens were charged with drug-related offenses, 31 citizens were charged with murder, 3 citizens were charged with armed robbery and 3 citizens were charged with rape on behalf of the Iranian judiciary and executed on death row.

How to execute

8 prisoners were executed publicly and 127 others were executed inside the prisons. The highest percentage of executions has been committed in prisons in Khoram Abad, Khorramshahr and Karaj.

Also, 133 of the executed were men, and two others were women and from Urmia and