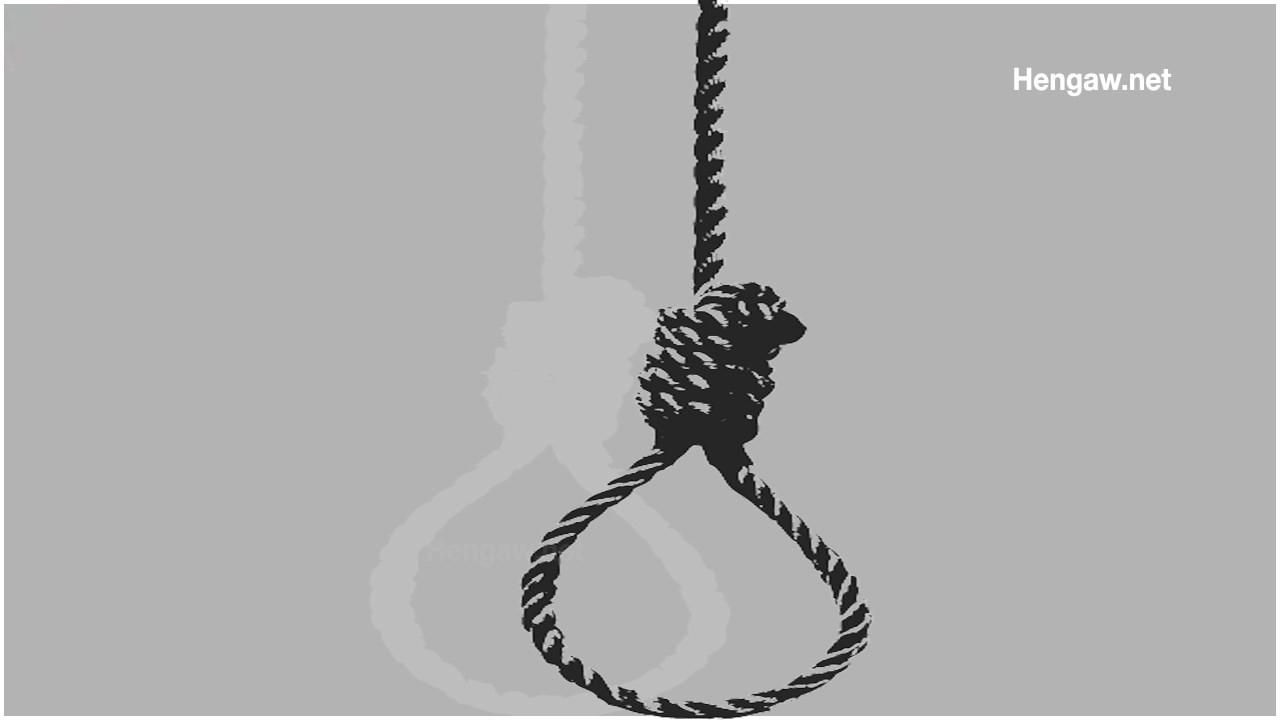 Hengaw: In the first six months of 2022, at least 33 Kurdish prisoners were executed in Iranian prisons, all of whom were male, and 32 of them were identified for Hengaw.

According to the statistics recorded by the Statistics and Documentation Center of Hengaw Human Rights Organization, in the first half of the year, at least 33 Kurdish prisoners were executed. The Iranian Human Rights Organization reports the execution of 251 prisoners in the whole of Iran in this period of time. Compared to this, it can be concluded that 13.1% of all prisoners who were executed during this period were Kurdish prisoners.

According to this report, all of these people who were executed were male, and the identity of 32 of them has been confirmed for Hengaw. Only the identity of one prisoner who was executed in Urmia prison has not been confirmed yet.

Most cases of recorded executions were in West Azarbaijan province (Urmia) with 9 cases and none is recorded in Kurdistan province (Sanandaj). Also, the highest number of executions of prisoners was recorded in Urmia, Khorramabad, Ilam, and Kermanshah prisons with 8, 7, 7, and 5 executions in order.
It should be noted that during this period of time, the death sentence of Firouz Mousa Lou, a political prisoner from the Qotur (Kotul) district of Khoy city, was secretly executed in Urmia's central prison.
Based on the statistics of Hengaw, the execution of three Kurdish prisoners has been published in official sources, and the other 30 prisoners have not been announced in governmental and judicial sources.
Separation by charge

Political prisoners: 1 case
Prisoners accused of murder: 25 cases
Prisoners accused of drug-related crimes: 7 cases

Separation by province

West Azarbaijan province (Urmia): 9 cases
Ilam province: 8 cases
Kermanshah province: 8 cases
Lorestan province: 8 cases
Execution in prison
Urmia Central Prison: 8 cases
Ilam Central Prison: 7 cases
Khorramabad Central Prison: 7 cases
Kermanshah Central Prison: 5 cases
Arak Central Prison: 2 cases
Rajaei Shahr prison in Karaj: 2 cases
Miandoab prison: 1 case
Aligudarz prison: 1 case