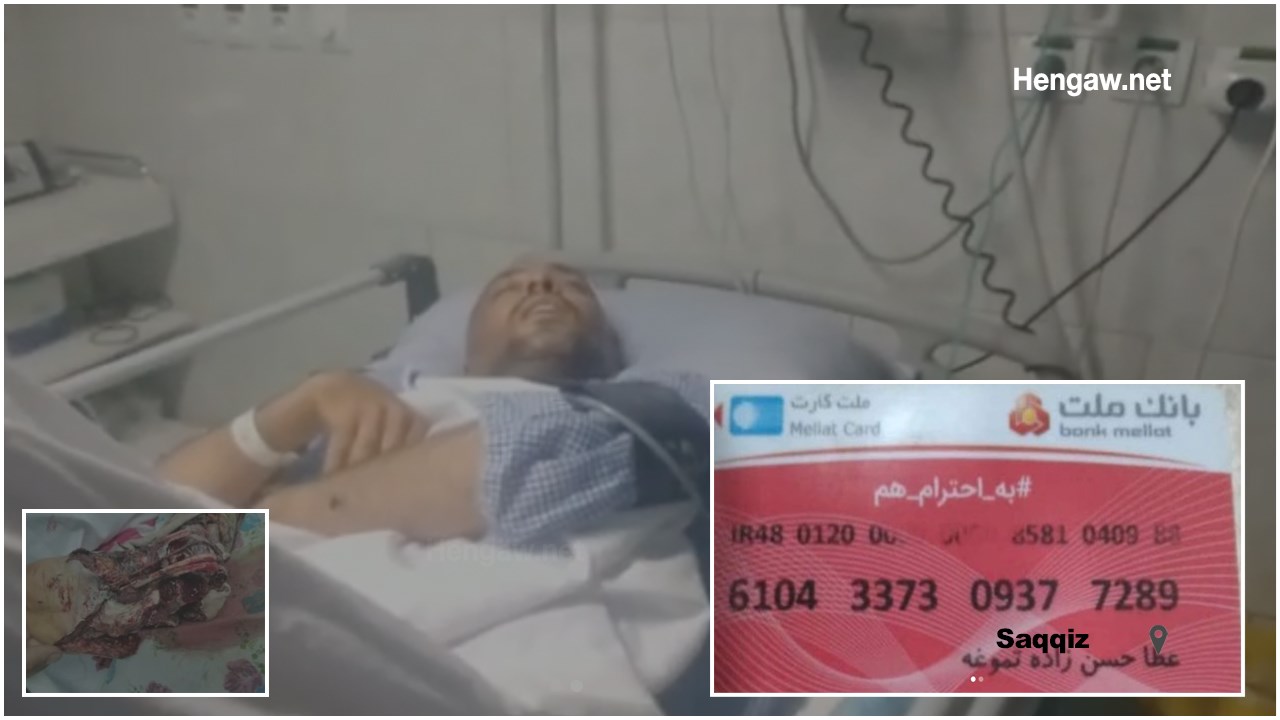 Hengaw: Monday, August 1, 2022
On Saturday, July 30, 2022, a 35-year-old Kolbar from Saqqez identified as Ata Hassanzadeh Tamughe was severely injured in the leg by a landmine explosion while Kolbring at the Hangajal border of Baneh, and the family of this Kolbar is unable to pay the money for his surgery.

According to the report received by Hengaw Human Rights Organization, Ata Hassanzadeh Tamughe is currently hospitalized in Shahriar Hospital in Tabriz, and the doctors have requested 300 million Tomans for the surgery. But this family is unable to provide the requested amount, and they ask people to help them and prevent amputating his leg.

It should be noted that Ata Hassanzadeh Tamughe, 35, is married and has two little children.