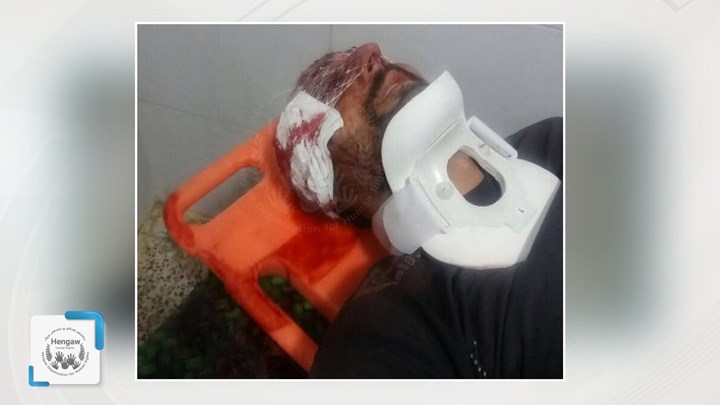 Hengaw: A Kolbar from Paveh district of Kermanshah province, who was severely injured alongside his brother five days ago by direct-fire from the Iranian Border Security forces, died.
According to a report received by Hengaw Human Rights Organization, on Friday, June 18, 2021, Basir Ahmadzadeh, a young Kolbar from the village of "Dasheh" in Paveh, who was severely injured five days ago, died at Taleghani Hospital, Kermanshah.
According to a source close to Mr. Ahmadzadeh's family, the provincial security council told his family to announce the death of their son after the presidential election and the town and village council elections, and they have not yet handed over the body to them.
Basir Ahmadzadeh, along with his other brother, identified as "Bashir Ahmadzadeh", was shot and wounded by Iranian Border Security forces on Monday, June 14, 2021.
Hengaw previously reported that Basir was injured in the head and was in critical condition.