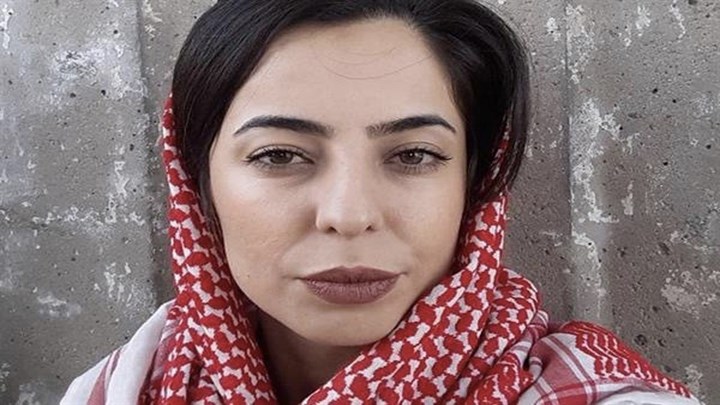 Hengaw : Negisa Shahbazi, a civil and environmental activist from Ilam, was transferred to the central prison after being arrested.

One of Shahbazi's close relatives in this regard told a journalist of Hengaw, that after the transfer of Intelligence office to the central prison of Ilam, her family was able to meet with her.

This civilian activist from Ilam, was arrested on Wednesday , 1 August , after being attacked by the intelligence forces in his home.

Negisa Shahbazi was a electrical engineer and also an active member of the (Koour) climber group of Ilam who has played a prominent role in shutting down the recent fires and has consistently criticized government institutions.