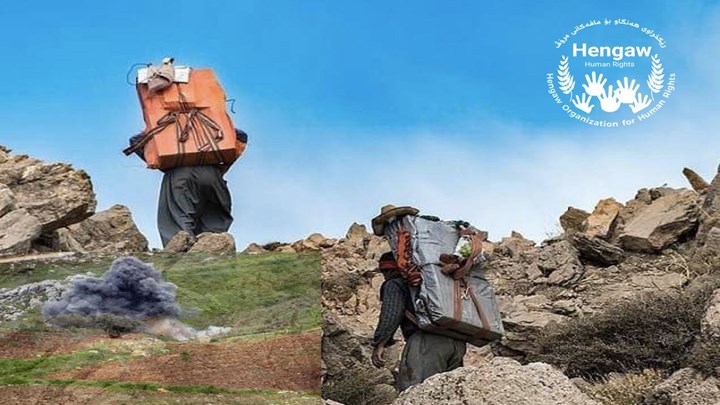 On Sunday, January 27, two Kolbars were victimized by a mine blast at the "Hanga Zhal" border of Baneh.

Reporter of Hengaw has declared the identities of these two Kolabars, "Asaad zamani" from the village of "Haft Tash" and "Khaliq" from the village "Khafoura Deh".

A source informed told to Hengaw, "Asaad lost one of his legs in the explosion of mine and Khalid was also severely injured."

These two Kolbars are currently undergoing medical care at the Salah al-Din Ayubi Hospital in Baneh city.