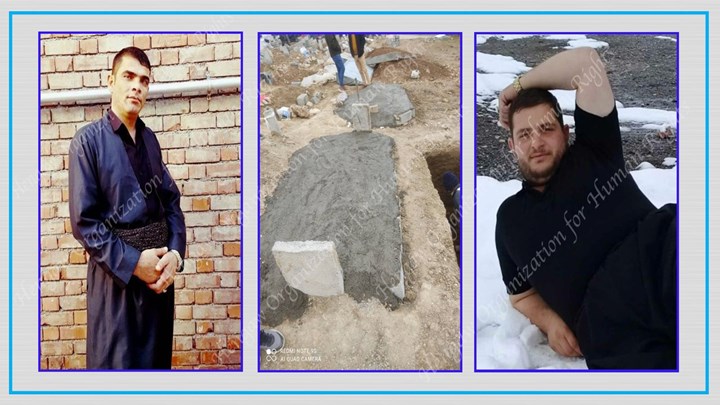 Hengaw : Iranian Intelligence Office in Piranshahr handed over the corpses of 2 Kurdish brothers who were killed by Iranian security forces to their families yesterday, which their graves were immediately filled with concrete by the Iranian Islamic Revolutionary Guards right after their burial.
According to a report received by Hengaw Human Rights Organization, on Thursday, February 25 , 2021, the Iranian Intelligence Office in Piranshahr handed over the corpses of Abdullah Naderi, 36, and Osman Naderi, 26, to their families 24 hours after their death , and one hour after the IRGC forces filled their graves with concrete.
A relative of Naderi's family, who did not want to be named for security reasons, told Hengaw that the Iranian intelligence service had handed over the corpses on condition that no ceremony be held and that the Naderi's family had promised not to speak to any media outlet.
Hengaw had previously reported that at around 2 pm on Wednesday, February 24 , 2021, Iranian security forces, including the Ministry of Intelligence and the Iranian Islamic Revolutionary Guards forces of Hamzeh military base in Urmia, opened afire on a civilian car on Shinabad - Zidan road near Piranshahr and killed its passengers identified Abdullah Naderi and Osman Naderi, who were brothers.
It is worth mentioning that Abdullah Naderi and Osman Naderi are both married and each father of one child. Abdullah had previously been sentenced to one year in prison by the judiciary of the Islamic Republic of Iran for being a Kolbar .
According to an eyewitness, the Iranian security forces, who came from Urmia in three vehicles, opened fire on their car before it stopped, and the two passengers lost their lives. The eyewitness sent a video to Hengaw stating that more than 50 bullets had hit the car windows .
Iranian Ministry of Intelligence released a statement yesterday stating that a "terrorist" operation in Piranshahr had been foiled and that two people had been killed. The two were called terrorists by the Iranian security agencies while they were civilians and residents of Piranshahr.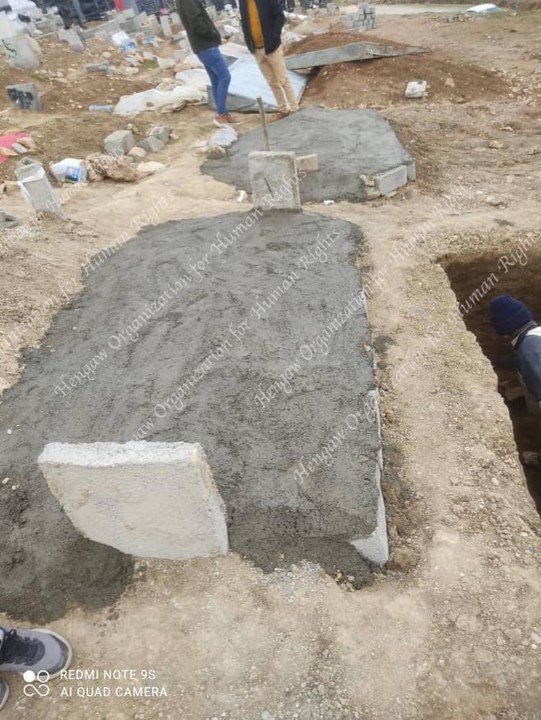 Exclusive images from the scene of the killing of two Kurdish civilians in Piranshah who were shot dead by Iranian security forces. https://t.co/pff6BIiwWM pic.twitter.com/aOg6tvYSWa

— Hengaw Organization for Human Rights (@Hengaw_English) February 26, 2021