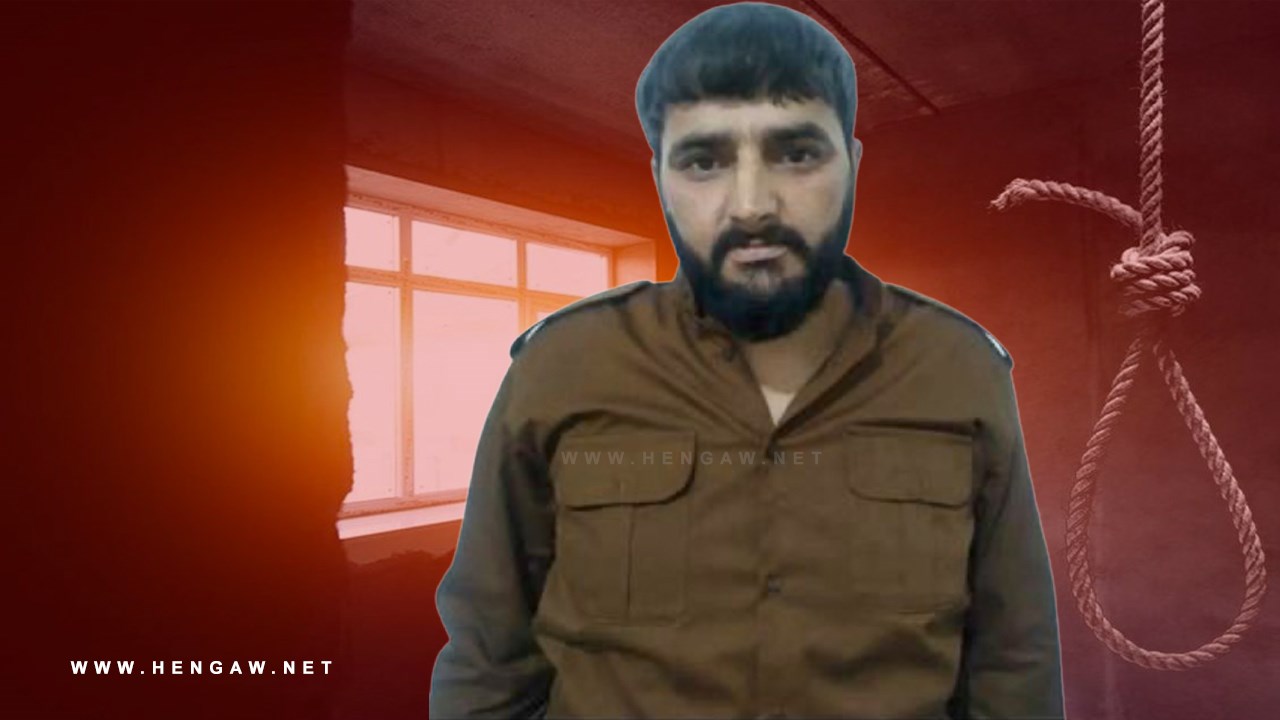 Hengaw; Monday, May 29th, 2023

Hossein Soltanian, a Kurdish prisoner from Sarableh in Ilam province previously sentenced to death for homicide, has been executed.

According to reports obtained by the Hengaw organization for human rights, on the early hours of Saturday,May 27th, 2023, Hossein Soltanian, 39 year-old from Sarableh -Chardavol was executed in Zahedan prison.

An informed source confirmed that Mr. Soltanian had been arrested ten years ago on charges of premeditated murder and subsequently received the death penalty from the judicial authorities of the Islamic Republic of Iran.

Hengaw has learned that Hussein Soltanian repeatedly denied his involvement in the murder over the course of his imprisonment and recently, due to the uncertainty surrounding his case, in written a letter to the judge requested tht his death sentence to be executed.

As of the time of this reporting, the execution of this Kurdish inmate has not been announced in government-controlled media nor by the judiciary affiliated media.