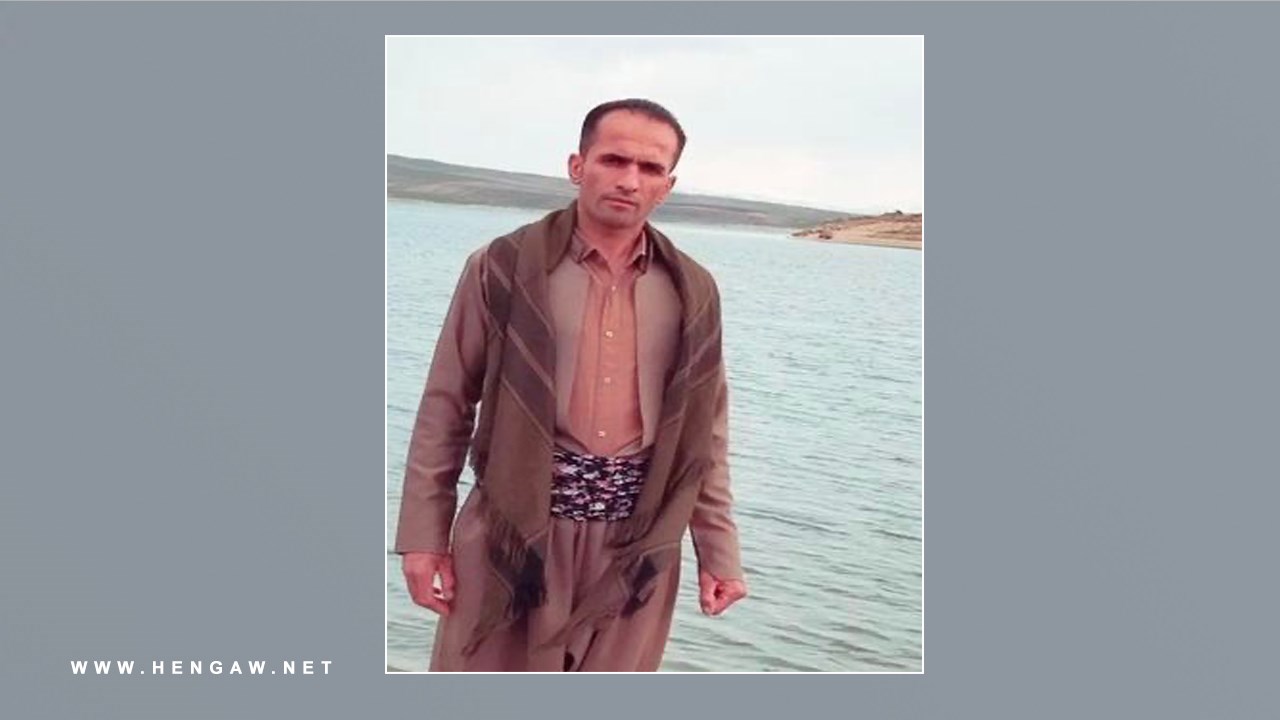 Hengaw; Thursday, September 7, 2023.
Salah Hasani, a Kolbar from Baneh, suffered severe injuries when he was shot by armed forces from the Islamic Republic of Iran while working in the city's border area.

According to a report received by the Hengaw Organization for Human Rights, on Wednesday, September 6, 2023, Salah Hasani, a 33-year-old Kolbar from the village of "Manijalan" in the Baneh district within the "Hangazhall" border strip, sustained serious injuries as a result of direct gunfire from Iranian government forces.

Reliable sources indicate that Salah Hasani suffered severe injuries to his pelvis and legs and has been transported to a hospital in Tabriz for medical treatment. His overall health condition is reported to be critical.