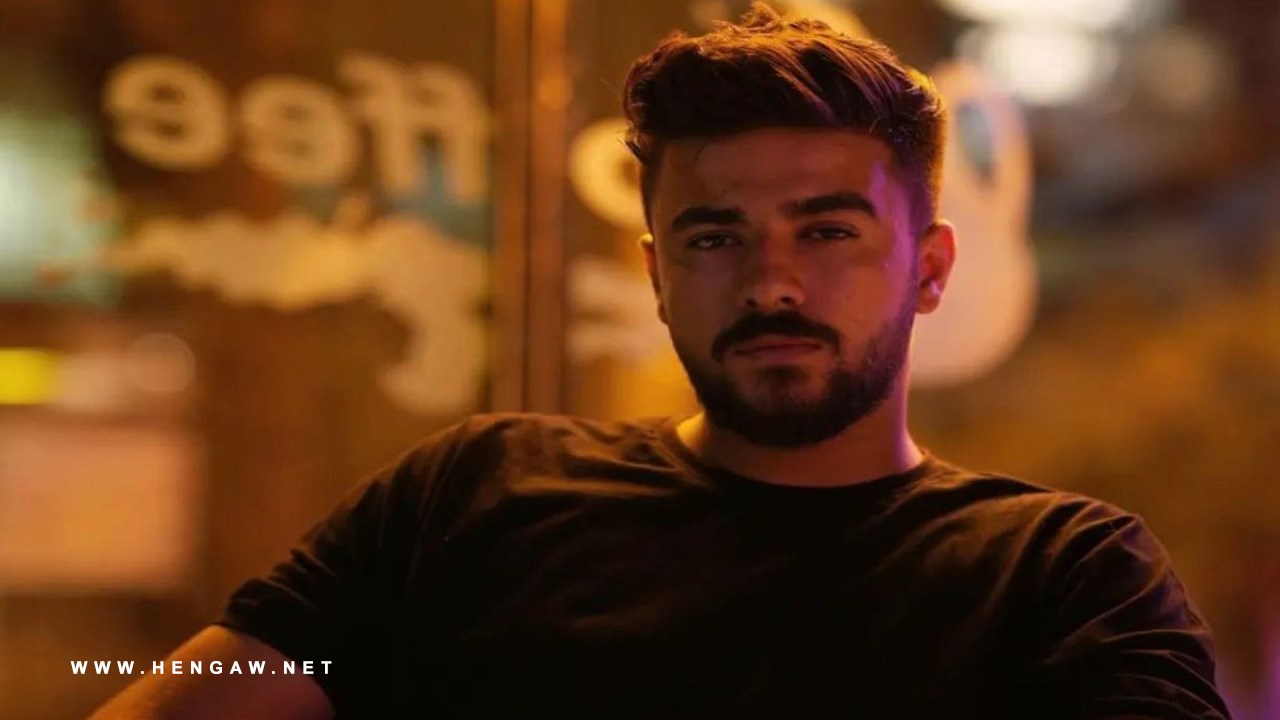 Hengaw: November 18, 2023
Omid Majidi, a talented young rapper hailing from Sanandaj, was apprehended by security forces and subsequently taken to an undisclosed location.
According to a report obtained by the Hengaw Organization for Human Rights, the incident unfolded on Wednesday, November 15, 2023. Omid Majidi, recognized for his contributions to the realm of rap music, was arrested by security forces while en route to his routine activities in Sanandaj's "Lilakh" square.
Sources with knowledge of the matter reveal that the young artist was detained by the security forces without clear details available on the grounds for his arrest, the location of his detention, or the charges levied against him as of the time of compiling this report.