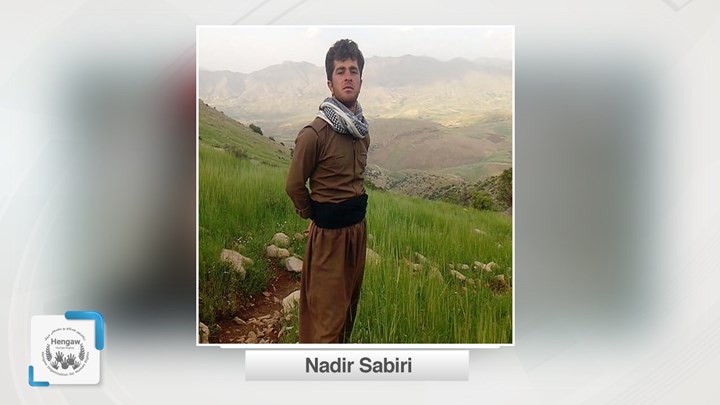 Hengaw: A Kolbar from Kamyaran district of Kurdistan province has been injured by a landmine while crossing the borders in Nowsud sub district of Paveh in Kermanshah province.
According to reports received by Hengaw human rights organization, on Thursday (
May 6, 2021, a Kolbar from Kamyaran identified as "Nader Saberi " from the village of "Tilko" in Kamyaran was severely injured in the leg due to landmine explosion . He has been taken to medical centers for treatment.
According to information from Hengaw Human Rights Organization Statistics and Documentation Data Center, From April 2020 to April 2021, at least 38 civilians were killed on the borders of Iranian Kurdistan by landmines and explosives left over from the eight-year Iran-Iraq war.