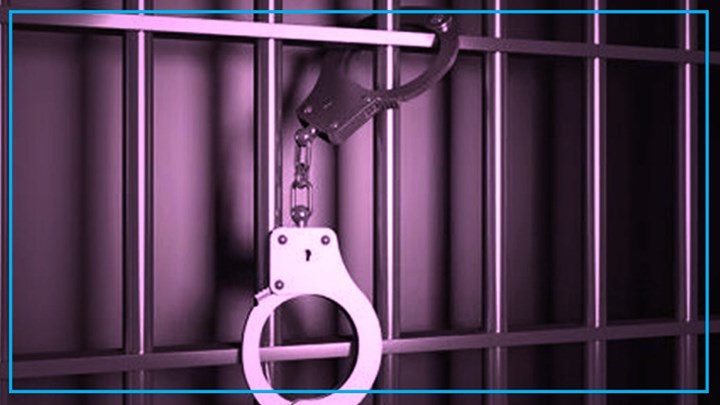 Hengaw : during past two days, more than ten Kurdish citizens in the cities of Marivan, Sanandaj and Saqez have been detained by Iranian security agencies for participating in Newroz celebrations.
According to a report received by Hengaw Human Rights Organization, on the Monday, March 22, 2021, Iranian security forces raided the village of Ney in Marivan, breaking the doors and windows of several citizens' houses and illegally entered their homes. .
Hengaw's correspondent in "Ney" reported that several citizens have been arrested, but so far the identities of three of the detainees have been clarified for Hengaw as "Salman Afra", a former political prisoner, "Mohammad Parvazeh", and "Sayvan Partavish" .
According to an informed source, these two citizens have been arrested for participating in the Newroz celebrations, and there is a possibility of arresting more citizens in other cities as well .
In this regard that on Tuesday, several citizens of this village were summoned to the Iranian security agencies of Marivan and were asked to hand over their children to the security agencies, a resident of Village or Ney told Hengaw .
Also on Sunday, on the first day of Newroz , a citizen from Sanandaj, identified as "Saruk Abolghasemi", was arrested on the same charge and transferred to an unknown location.
On the other hand, reports from Saqqez indicate that at least nine citizens were detained by Iranian security forces during the Newroz celebrations in the village of Qaleh Kohneh. As of preparation of this report , the identities of the detainees have not been clarified yet.