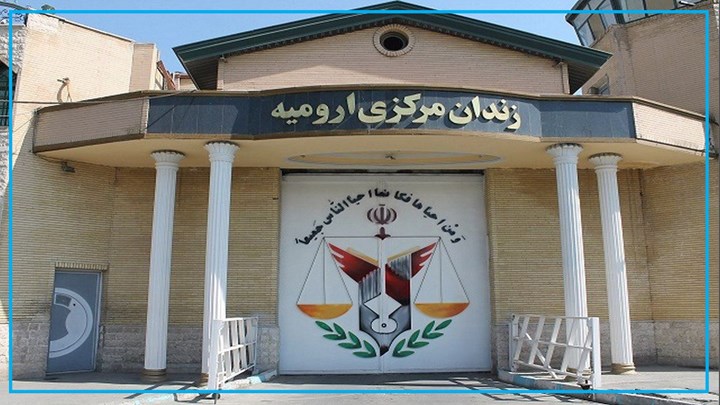 Hengaw : A Kurdish citizen from Urmia, who was arrested six months ago by the security services of the Islamic Republic of Iran, was transferred to the central prison of this city.
According to a report received by Hengaw Human Rights Organization, on Wednesday, November 11, 2020, a detained citizen from Urmia, identified as Abdul Ghani Darvish from village of Baloo, was transferred from Urmia Central Prison to Urmia Central Prison after six months of detention. .
According to an informed source, Abdul Ghani Darvishi was arrested by the Urmia Intelligence Service in May 2020,and interrogated on charges of collaborating with the Kurdistan Workers' Party (PKK).
This Kurdish citizen has been denied access to a lawyer and visiting family members for the past six months.