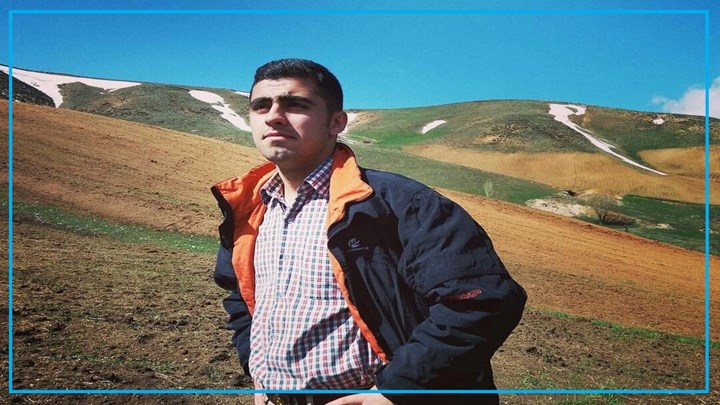 Hengaw: Following the mass detention of Kurdish activists, one of the teachers working in the education department of Mahabad district of West Azerbaijan ( Urmia ) province in Iranian Kurdistan has been detained by Iranian security forces and transferred to an unknown location.
According to a report received by Hengaw Human Rights Organization, on Sunday, January 31 , 2021 ,Iranian security forces in Mahabad detained a 23-year-old Kurdish citizen named "Siavash Eyni" and transferred him to an unknown location.
According to an informed source, Siavash Eyni was a teacher in the Department of Education and taught at the Haj Abdullah Rostamzadeh Primary School.
As of preparation of this report , the reason or reasons for the detention of this teacher and his whereabouts are unknown.
On the same day, another teacher from Oshnaviyeh (Sheno) district identified as Aziz Qadertaj was detained by Iranian security forces.
It is worth mentioning that Sakar Eyni, uncle of Siavash Eyni, was also detained by IRGC intelligence forces in Tehran on Saturday, January 9, 2021 , who has been transferred to Urmia.