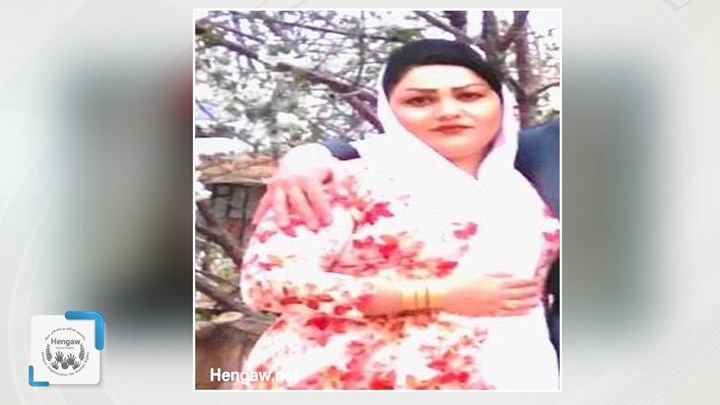 Hengaw: Kurdish citizen Soda Khadiripour has been detained in Urmia central prison for three months. The legal position of her case is still unclear.
According to information obtained by Hengaw Human Rights Organization, the responsible authorities are refusing the detained 32-year-old Soda Khadiripour from Piranshahr, West Azerbaijan province, the medical care she urgently needs as she is pregnant.
According to a medical report, Soda Khadiripour is four months pregnant. She also suffers from heart disease and has problems with her spine. The competent authority refuses to release her temporarily on bail.
Since her arrest, Soda Khadiripour has been denied the right to legal assistance and advice from the Authority responsible for matters relating to women in detention.
Soda Khadiripour was arrested on October 14, 2021 at the house of her brother-in-law without a warrant by the Ettelaat (Iran Revolutionary Guards Intelligence Service) forces in Piranshahr and detained at Ettelaat Detention Center in Urmia on October 16, 2021. There she was interrogated for 25 days and then transferred to the central prison in Urmia.
Hengaw has previously reported about the situation of Soda Khadiripour. Her health is in very bad condition.
The poor nutritional situation in prison also endangers the health and development of her unborn child.