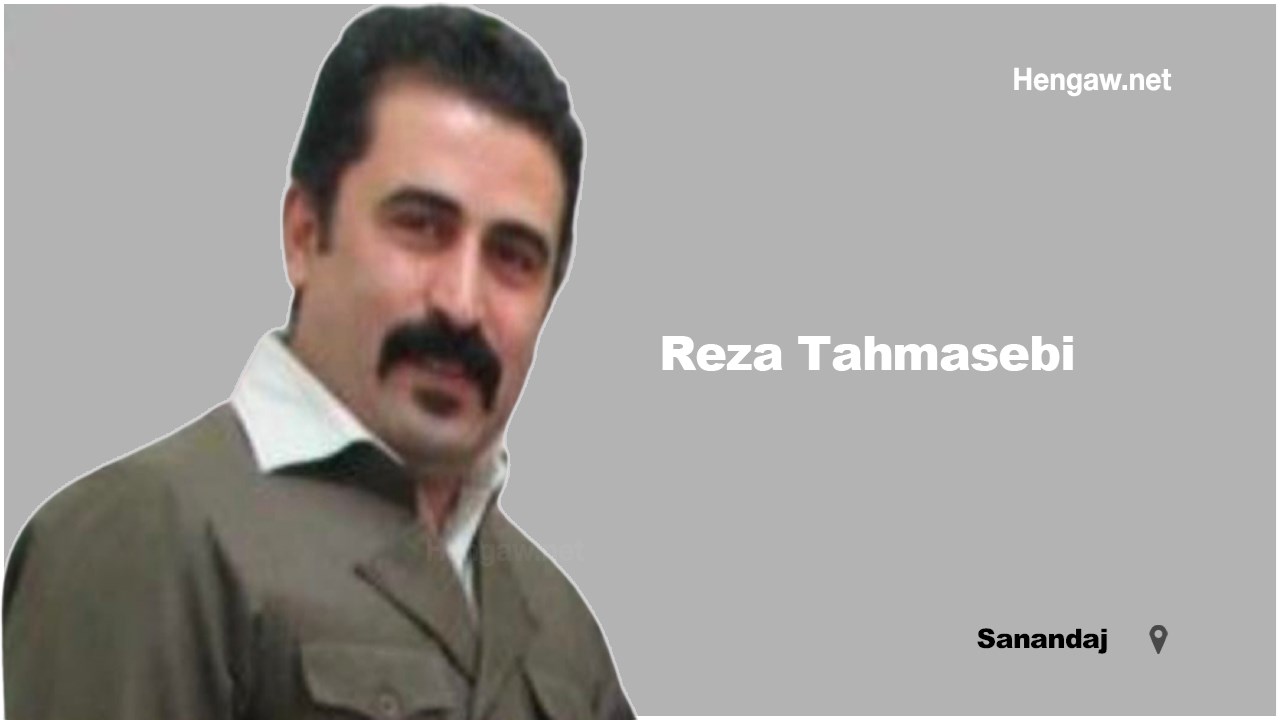 Hengaw: Monday, June 20, 2022
Reza Tahmasbi, a teacher of Sanandaj Education and a member of the Sanandaj-Kalatarzan branch of the Kurdistan Teachers' Union, was arrested by the Sanandaj Intelligence Service at 10:00 AM on Monday, June 20, 2022.

According to an informed source, Reza Tahmasbi was arrested on a street in Sanandaj by the intelligence service without providing any court documents.

After the arrest of Reza Tahmasbi, the number of arrested teachers from Sanandaj has reached 10 over the last week, and five of them have been released.

In addition to Reza Tahmasebi, four more teachers, Mohammad Reza Moradi, Salah Haji Mirzaei, Ghias Nemati, and Behzad Ghavami are currently being held in the Sanandaj Intelligence Detention Center.