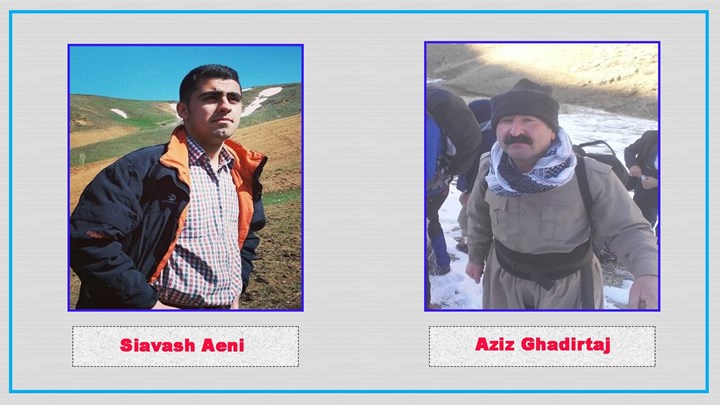 Hengaw : The fate of two Kurdish teachers from Mahabad and Oshnaviyeh district of west Azerbaijan province (Urmia) in Iranian Kurdistan who were arrested three weeks ago is unknown.
According to a report received by Hengaw Human Rights Organization, despite the fact that nearly three weeks have passed since the arrest of two teachers Aziz Qadertaj and Siavash Eyni ,from Oshnaviyeh and Mahabad, by the IRGC intelligence forces, theres I still no information available about their fate.
Aziz Qader Taj was a teacher in the primary school of Nazriveh village inOshnaviyeh. He was arrested by the IRGC intelligence forces on the evening of Sunday, January 31, 2021, and transferred to the IRGC intelligence detention center in Urmia.
According to an informed source, Qader Taj's family has not been able to meet with him so far, and he has been denied access to a lawyer.
On the other hand, there is no information about the fate and whereabouts of Siavash Eyni, a teacher at Haj Abdullah Rostamzadeh Primary School in Mahabad, who was arrested by IRGC intelligence the same day, and his family's efforts in this regard have been fruitless.
These two teachers were detained by Iranian security forces during the mass detention wave of Kurdish citizens during last month.