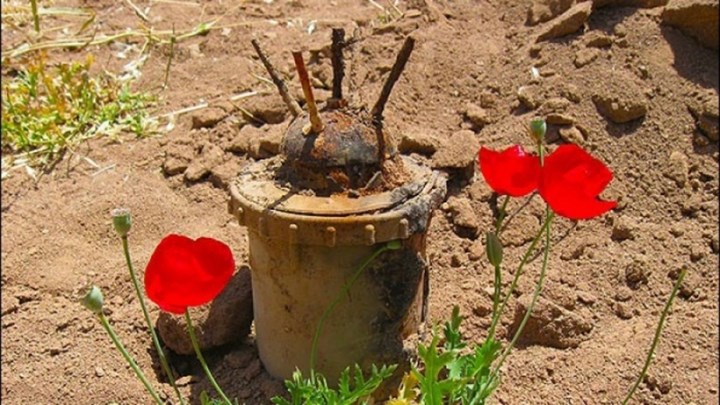 Hengaw: At least two people were severely injured as a result of a planted mine in the Iranian Kurdistan on Sunday, said a report.
The two victims were wounded on the mountainous areas around Bana city in Iranian Kurdistan when a buried mine exploded under their feet, reports Hengaw, an independent Human Rights Watch.
The two were identified as brothers Kamran Amini and Yadgar Aminj.
"Kamran has lost on of his legs due to the bomb," reads a statement released by Hangaw agency.