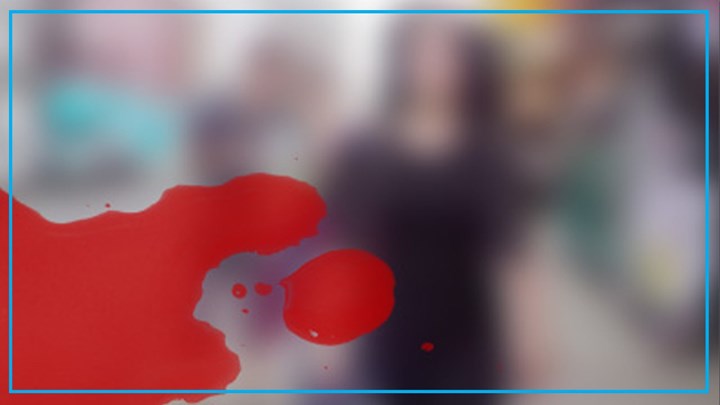 Hengaw : Yesterday two women were killed by close family members in cities of Sardasht and Dehloran in West Azerbaijan (Urmia) and Kurdistan Provinces of Iranian Kurdistan.
According to a report received by Hengaw Human Rights Organization, at around 11 pm on Monday, December 7, 2020, a 43-year-old woman from Sardasht, identified as Wafa Abdullahzadeh, was shot dead by a gun by unknown people in 'Shahid Alipour' (Kani Mer) neighborhood in front of her house .
According to an informed source, Wafa Abdullahzad recently separated from her husband and lived alone in a house, and her family had no relationship with her .
A source told Hengaw that Wafa was killed by her brothers due to family problems, but Hengaw could not independently confirm that.
Also on the same day, a 22-year-old girl from Zulfiqar village of Dasht-e Abbas region of Dehloran was killed by her brother who has been detained according to Ainullah Niyazifar, head of the Mussian General Court.
Local media reported the reason for the murder of the 22-year-old girl, whose identity was not clarified, as family disputes.